Getting started on Windows 8 and 10
Summary
To get started with Hulu on your Windows device, download the app from the Windows Store, log in with your Hulu credentials, and start watching your favorite shows.
Downloading the Hulu app
You can download the app from Windows Store on your device (Requires Windows 8 or 10, and a WiFi, 4G, or 3G connection):
Go to the Start menu
Select the green Store icon
Start typing "Hulu"
Select the green Hulu icon
Select the Install button, then confirm by entering your Windows Store login credentials
Logging in to your Hulu account
Launch the app by selecting the green Hulu icon on your Start menu. The first time you launch the app, you will be taken to the Log In screen.
Select the Log In button
Enter the email address and password associated with your Hulu account and press Log In

Once you have logged in, your Windows device will be activated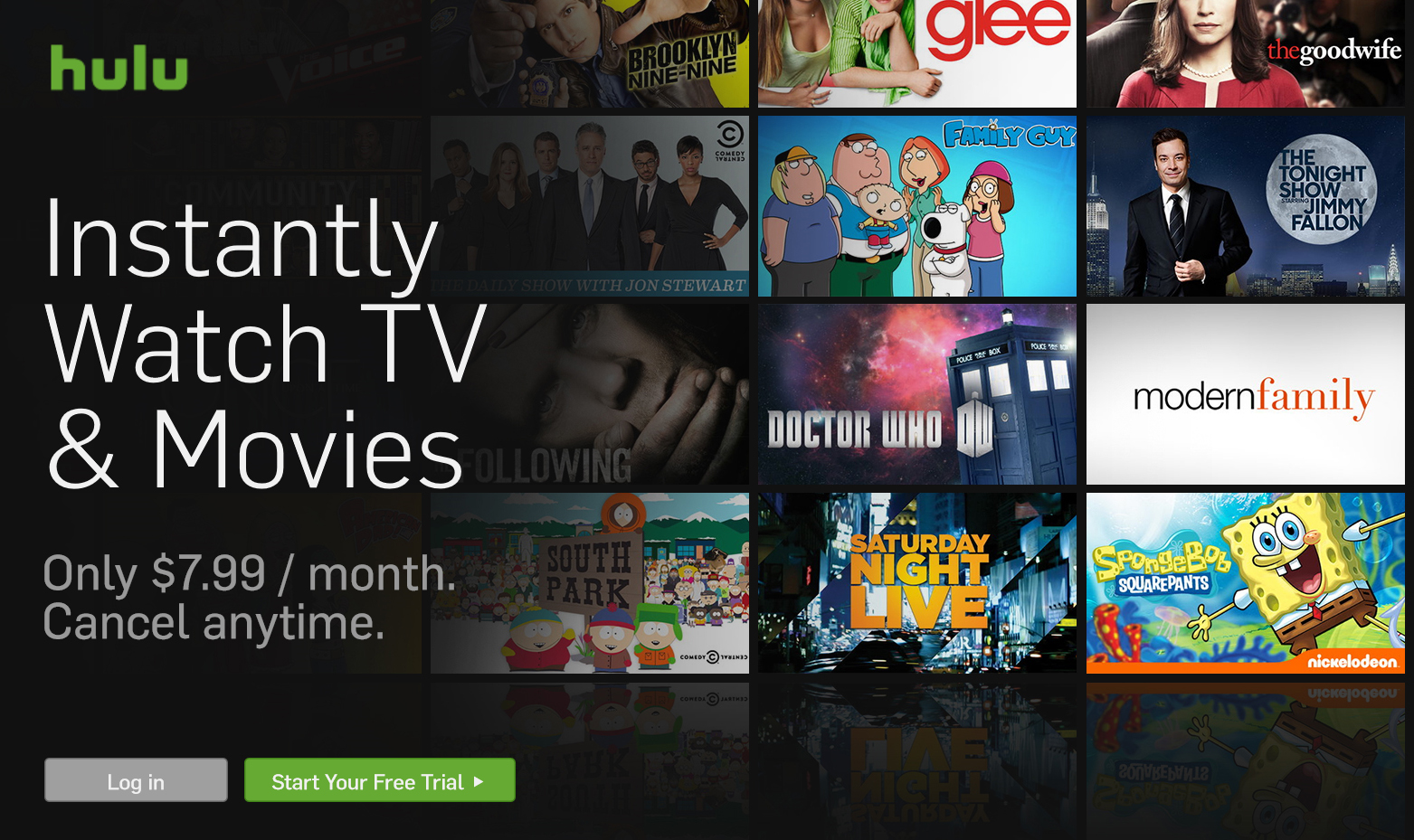 Signing up for Hulu
To sign up for Hulu, tap Start Your Free Trial after you launch the Hulu app on your Windows device. You can also sign up for Hulu through a mobile or computer browser by visiting hulu.com/start. For more information about Hulu billing, please visit here.
Back to Top